About Us
San Diego's environmental testing company
for over a decade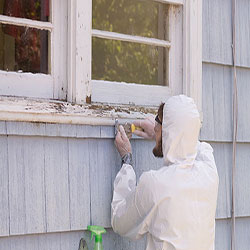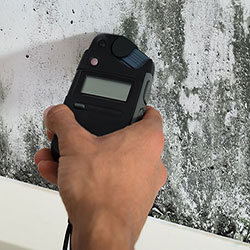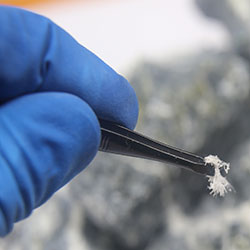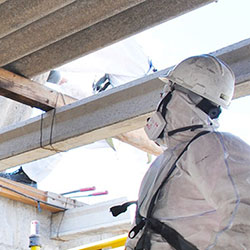 Rarefied Air Environmental provides California State-licensed inspectors to perform fully-comprehensive site surveys and reports for asbestos, lead, mold, bacteria and more…
We are licensed and certified to perform industry leading site assessments and provide reports for:
Asbestos
Lead
Mold
Bacteria
Soot/Smoke Particulates
Volatile Organic Compounds (VOC's)
Dust Mites
Particulates & Nuisance Dusts
Methamphetamine
THC
and more…
NO COMPETITION!
✓ Fastest Results
✓ Most Affordable
✓ Clearest and Most Concise Reports in the Industry
✓ Unbelievable Customer Service
Learn more about our full range of environmental testing services for residential properties.
Learn more about our full range of environmental testing services for commercial properties.
As a contractor we call in for testing quite a bit. Rarefied is great at taking down our information, setting up quick appointments, calling us when they're on site if they have questions about what we need tested. I love the quick turnaround time with the phone call of the results of the testing. If insurance is involved they quickly change the billing to include the insurance carrier.
I as a business owner need to make sure that everything is in proper working order, especially for my clients. I have known Bruce and Matt for several years; not only do i recommend them, I'm also their customer. way to go Rarefied Air Environmental for being high standards to the service industry.
I have been using Rarefied for testing and clearance the last 4 years on many occasions and I could not ask for better service! Bruce, Matt, Yumi and the rest of the crew have been nothing short of AMAZING!! I could not share my gratitude enough!! Right from 1st impression you never seize to get it done!!
Thank you!
The fastest
& most comprehensive
testing available
Serving San Diego for over a decade